The Samworth Foundation is an independent, grant making foundation based in the East Midlands who fund throughout the UK and internationally. We believe in bringing about positive change by working with inspiring organisations whose work benefits individuals and communities.
Our mission is to be an effective and responsive funder by supporting our grantholders to be more resilient, manage risk and strengthen their infrastructure, improving their ability to respond to their communities.
We are a pro-active funder with a dedicated team who research and use our networks to identify potential partners. Most of our grantholders are based in the UK and work within our key funding themes of Modern Slavery and Exploitation and Environment and Climate Change. Grants are often given over a three-year period and we will fund project, core, and unrestricted costs.
Modern Slavery and Exploitation
Environment and Climate Change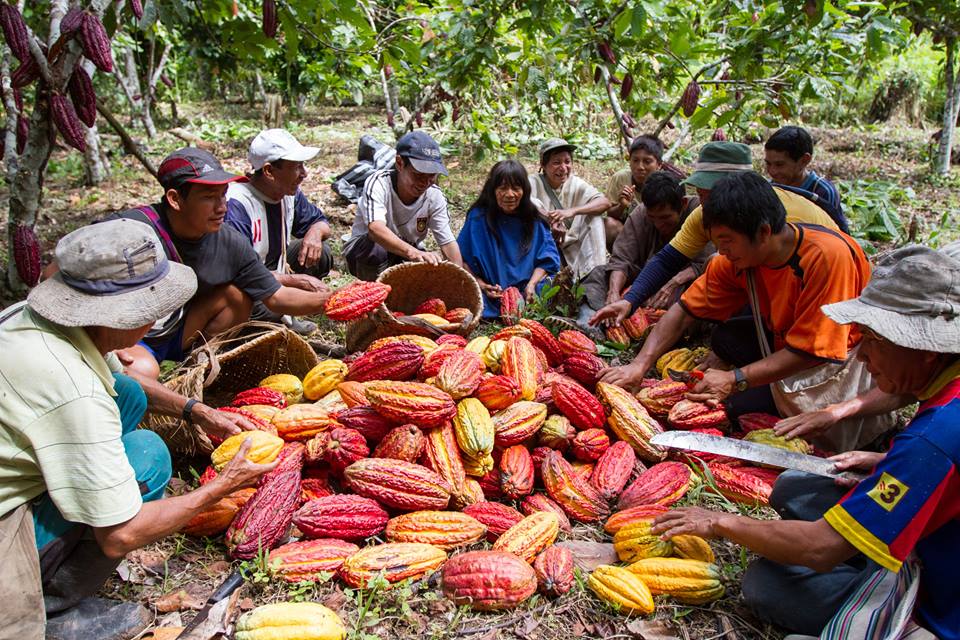 Funder Commitment to Climate Change
The Samworth Foundation has signed up to the Funder Commitment on Climate Change.