This section gives some overall numbers about grants awarded in the 12 months to 31 March 2023.
The trustees believe that how they fund is as important as what they fund, and that strong relationships with grant holders across every stage of the Foundation's grant making is vital to deliver best practice and help organisations become more effective and sustainable.
During 2022/23 the Foundation provided £2,487,751 in grant funding to 31 organisations working in the UK and overseas.
This year includes grants awarded under our theme of Sexual Exploitation.
---
In the year to 31 March 2023
---
£77,742
Average grant spend
---
16
New Applications Received
---
£2,487,751
Total
Environment

£1,282,195

Modern Slavery & Exploitation

£1,205,556
---
Transformation and Innovation Fund: £2,179,014
In 2020/21, the Foundation launched the Transformation and Innovation Fund, which offered funding for innovation and step change activities to ensure the long-term viability of grant holders post Covid-19. As part of the funding process, proposals were encouraged to have a 'green lens'. The trustees' aim was to ensure that all transformation work contributed to building back a better, stronger, more resilient, and environmentally friendly society after the pandemic.
The total available was up to £3.5m. Applications to the Fund closed at the end of 2021/22, but eight organisations continued to receive funding totalling £669,983 this year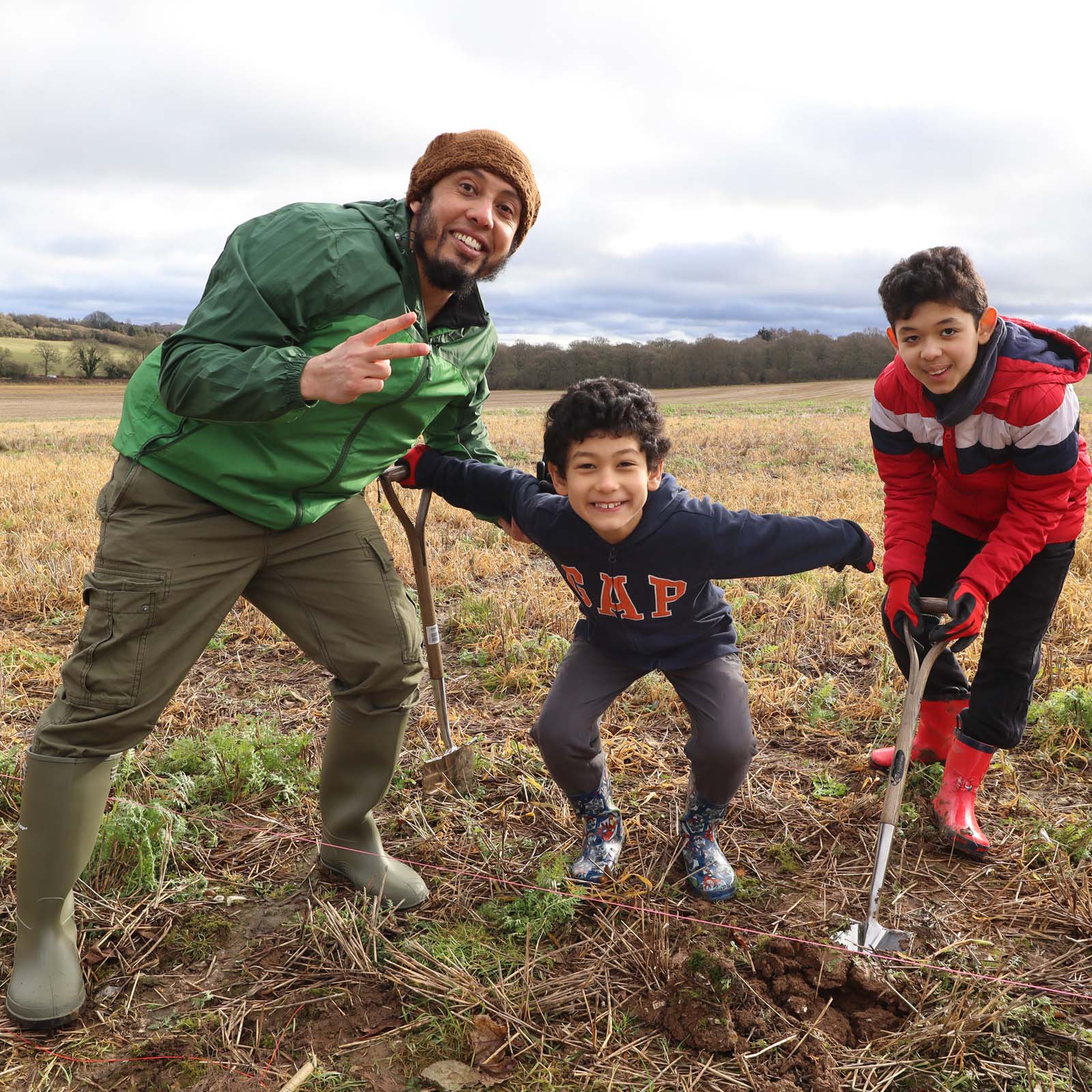 ---