Category: Environment & Climate Change
Year Awarded: 2020
Amount: £297,568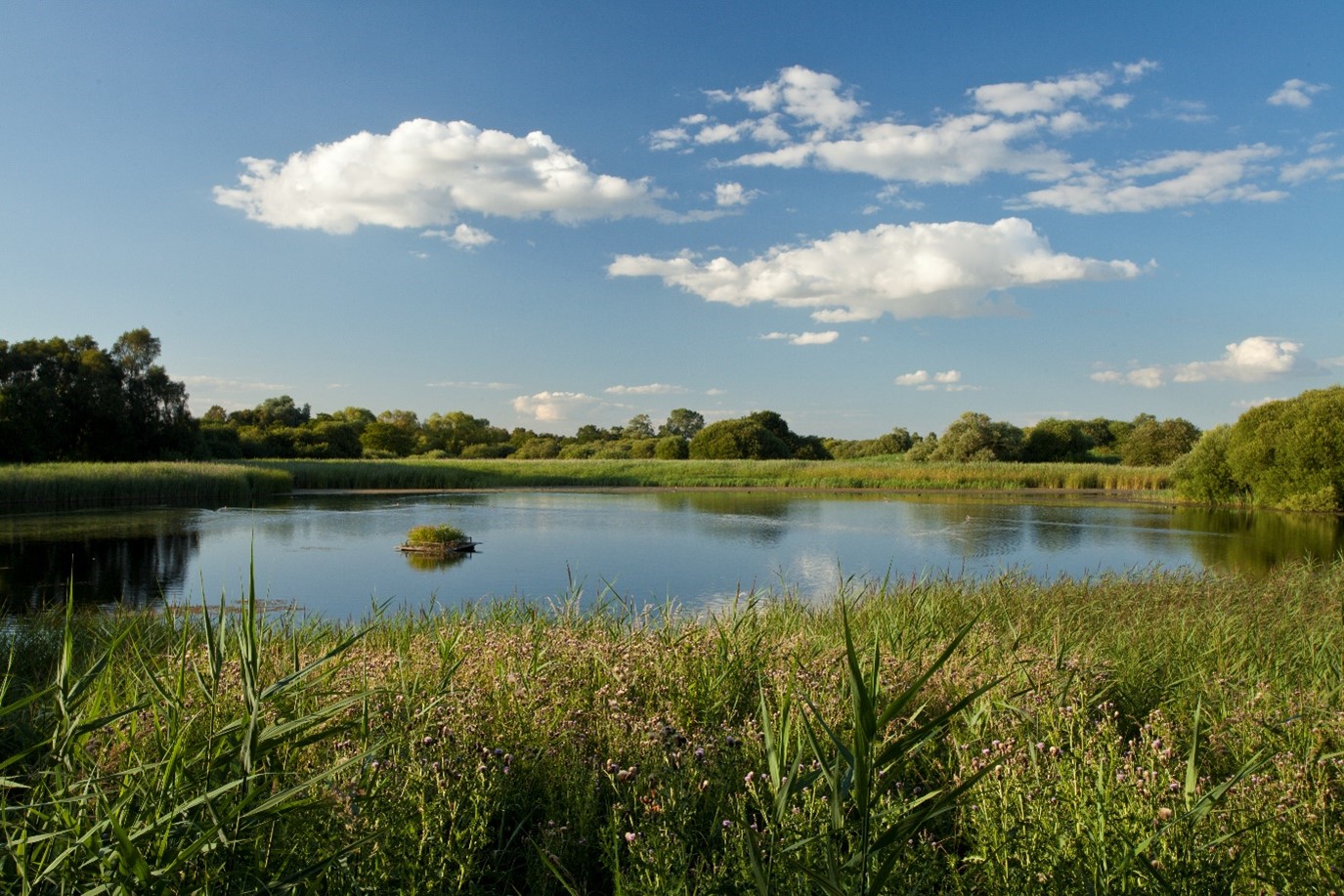 The Wildlife Trusts is a grassroots movement connecting people from a wide range of backgrounds to nature. Their purpose is to bring wildlife back, empower people to take meaningful action for nature and to create an inclusive society where nature matters.
We have supported The Wildlife Trusts' programme of work on Nature-based Solutions which work to restore our natural ecosystems so that natural habitats can store carbon, help prevent flooding, reduce soil erosion, improve soil fertility, provide pollination services, allow nature's recovery at sea, and support improvements to people's physical and mental wellbeing. For example, restoring saltmarsh along the coast enables it to capture and store carbon, protect coastal communities from storms and provide a home for wildlife.
The Wildlife Trusts use their collective voice to advocate for and show how — as a society — we can and should be using Nature-based Solutions to help address multiple challenges and drive positive local and global change.
Through this programme, The Wildlife Trusts are working with other environmental organisations, governments and decision-makers to raise the profile of nature-based solutions, and to ensure that policies promote nature's recovery and address climate change together.
---
the Samworth Foundation has enabled us to create a brand new programme of work to coordinate our delivery of nature-based solutions across all 46 Wildlife Trusts. Through a dedicated nature-based solutions officer, we have created a community of practice, supported information sharing across the Trusts and communicated the work we do right up to international level through the UN climate change and biodiversity conferences. Nature-based solutions are becoming critically important to help protect people and nature from climate change and reduce its effects. We have developed a solid foundation and are now looking to expand our delivery of natural solutions on the ground across the whole country over the next five years