Category: Environment & Climate Change
Year Awarded: 2020
Amount: £220,000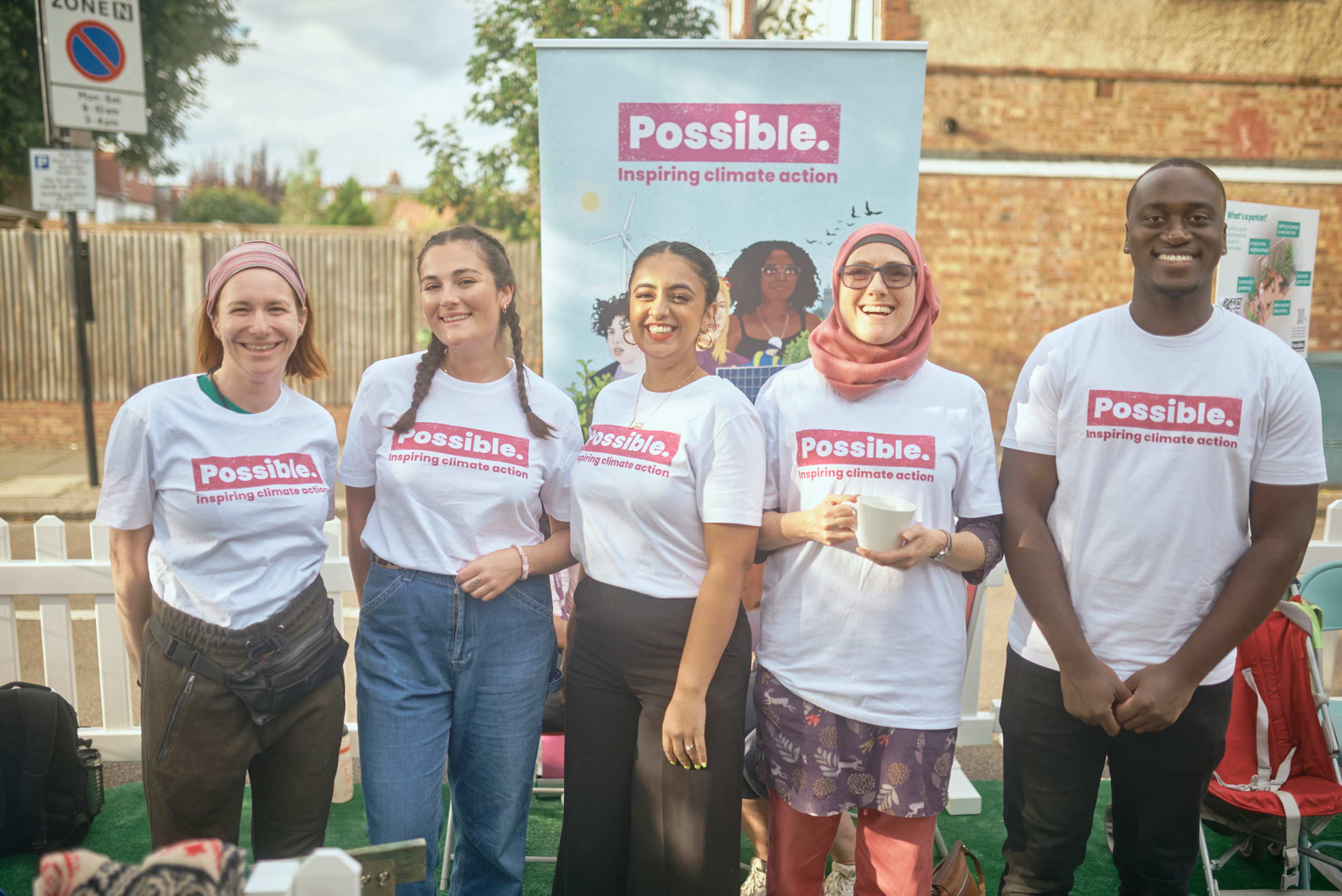 Possible is a national charity working with communities and individuals to speed up action on the climate crisis. Possible works in four areas where there is a pressing need for emission reductions and where people can have the most control: heating homes, getting around, getting away, and what we eat and buy.
Pop-up Parklets were created in four cities, Birmingham, Bristol, Leeds, and London to show alternative uses for parking spaces. Cars (parked or moving) dominate our cities, but parklets show us what future cities could look like if they were designed for the needs of the people who live in them rather than for cars.
The Samworth Foundation have supported Possibles' core costs toward their climate action work to tackle the climate crisis by combining individual and local actions with larger systemic change, facing the crisis with a can-do attitude.
---
The support from the Samworth Foundation has enabled us to scale up action on the climate crisis and inspire climate action amongst our two audiences: People with high-carbon lifestyles and the means to reduce them; and people traditionally excluded from getting involved in climate action